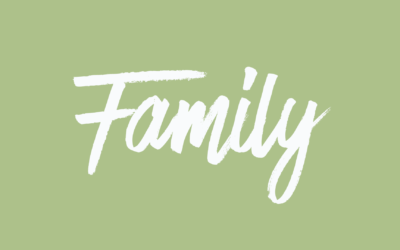 Dear Friends, By this message we are calling us all to rally in prayer for the town of Goma which is under varied threats since the eruption of the Nyiragongo volcano last Saturday evening. The...
WATCH THE VIDEO
Update from MTS Team Member Jan Townshend
IMAGE GALLARY
Updated photos – We are in Africa!
YOU CAN MAKE A DIFFERENCE
Help deliver much needed support to our Partners in Africa.
Learn what you can do to get involved.