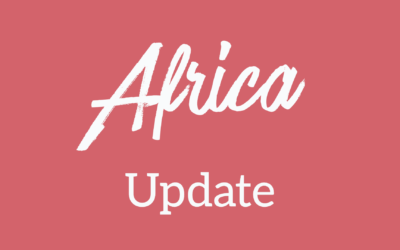 Due to COVID-19, we have not been able to bring the healing curriculum of Mending the Soul to our partners in Africa for 2 years. We were heartbroken during that separation. But today, was a...
WATCH THE VIDEO
Celestia sharing before starting the First Day of Conferences
IMAGE GALLARY
Updated photos – We are in Africa!
YOU CAN MAKE A DIFFERENCE
Help deliver much needed support to our Partners in Africa.
Learn what you can do to get involved.