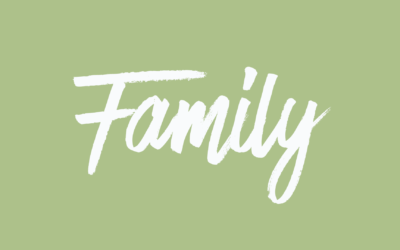 "Beautiful words of appreciation, Steve and Celestia, coming from those who are so blessed by your constant care and compassion! What a wonderful life-changing conference filled with hope and...
WATCH THE VIDEO
Update from MTS Team Member Jan Townshend
IMAGE GALLARY
Updated photos – We are in Africa!
YOU CAN MAKE A DIFFERENCE
Help deliver much needed support to our Partners in Africa.
Learn what you can do to get involved.