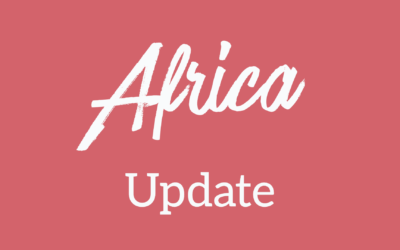 Our Team is 10 hours ahead of us on the West Coast. They are all in bed as I write this blog. We want to share that has been wonderfully overwhelming at times. When Celestia asked our partner...
WATCH THE VIDEO
Celestia sharing before starting the First Day of Conferences
IMAGE GALLARY
Updated photos – We are in Africa!
YOU CAN MAKE A DIFFERENCE
Help deliver much needed support to our Partners in Africa.
Learn what you can do to get involved.