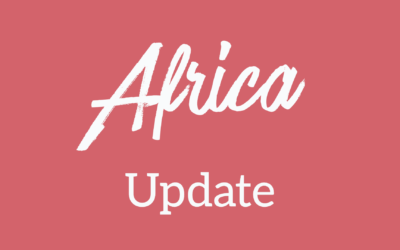 I received an email that the team is meeting in Amsterdam and then off to Kasese! We are praying for the continued safety and blessings as they travel. The first Caregivers Conference is Monday May...
WATCH THE VIDEO
Celestia sharing before starting the First Day of Conferences
IMAGE GALLARY
Updated photos – We are in Africa!
YOU CAN MAKE A DIFFERENCE
Help deliver much needed support to our Partners in Africa.
Learn what you can do to get involved.