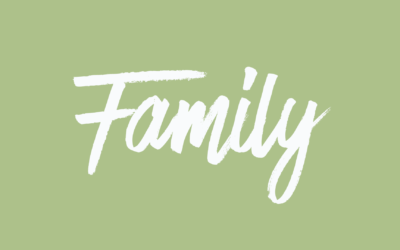 Here is one of the many things that was shared with us about the conference. Their words are for our team as well as all of you in the US who helped to make this conference possible. - Steve "Our...
WATCH THE VIDEO
Update from MTS Team Member Jan Townshend
IMAGE GALLARY
Updated photos – We are in Africa!
YOU CAN MAKE A DIFFERENCE
Help deliver much needed support to our Partners in Africa.
Learn what you can do to get involved.