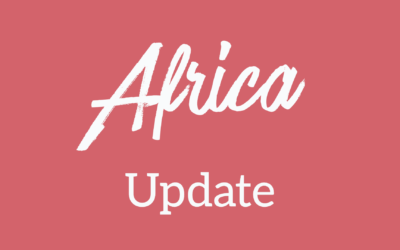 Words can't begin to express our joy at finally being back with our beloved Congolese brothers and sisters. They had a long tense day getting over the border into Uganda but all 51 people arrived...
WATCH THE VIDEO
Update from MTS Team Member Jan Townshend
IMAGE GALLARY
Updated photos – We are in Africa!
YOU CAN MAKE A DIFFERENCE
Help deliver much needed support to our Partners in Africa.
Learn what you can do to get involved.