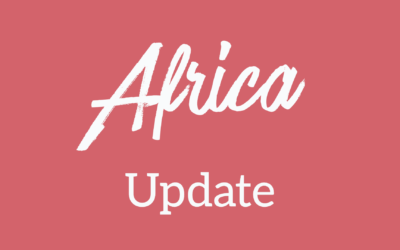 Thursday, April 27th is rapidly approaching. Our MTS Team is packing and getting ready to head out. You can imagine all the 'busyness' getting everything together - it's not like driving somewhere...
WATCH THE VIDEO
Update from MTS Team Member Jan Townshend
IMAGE GALLARY
Updated photos – We are in Africa!
YOU CAN MAKE A DIFFERENCE
Help deliver much needed support to our Partners in Africa.
Learn what you can do to get involved.