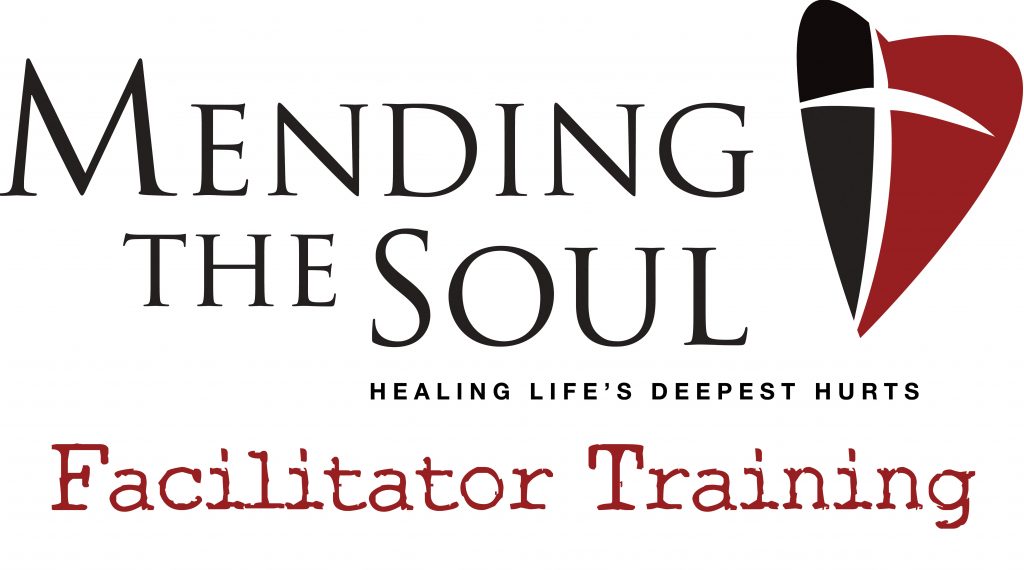 Over the past several years Mending the Soul has found itself with the inability to keep up with the demand for facilitator training. Until recently, most Mending the Soul training has taken place in-person or by DVD. As the demand grew, we realized there had to be an easier and more accessible way to train our facilitators. This fall we began taking the exciting first steps to move our MTS basic training online.
These last few months have been a busy and invigorating time as we hired an expert in the field of online education, researched the best online learning platform for our classes, chose the course design, and worked to identify the best way to move our current curricula online. As a team, we spent time in Phoenix brainstorming these ideas together and strategizing for the future. We filmed facilitator teachings for use in our online course, as well as "mock groups" which will allow those we train to see the do's and don'ts of running a Mending the Soul small group.
Our goal is to soft launch our first online, "Beta" course in February, which we will offer to our certified trainers first, and then to our current Mending the Soul facilitators. We can only accept fifty individuals for this first, four-week test, so if you are a trainer or facilitator, watch your email for the registration link, and secure your spot fast! Once the beta test completes and we gather constructive feedback, we will launch monthly online facilitator training and certifications to the greater public in March.
As we work to move our training online we are driven by three main goals:
To provide anyone in the world with an internet connection access to MTS training
To create a high-quality online course that is engaging and informative
To transfer the heart and community of Mending the Soul into an online environment
Here is just a small, sneak peak of what we've got planned for the look of our new, online Facilitator Training course: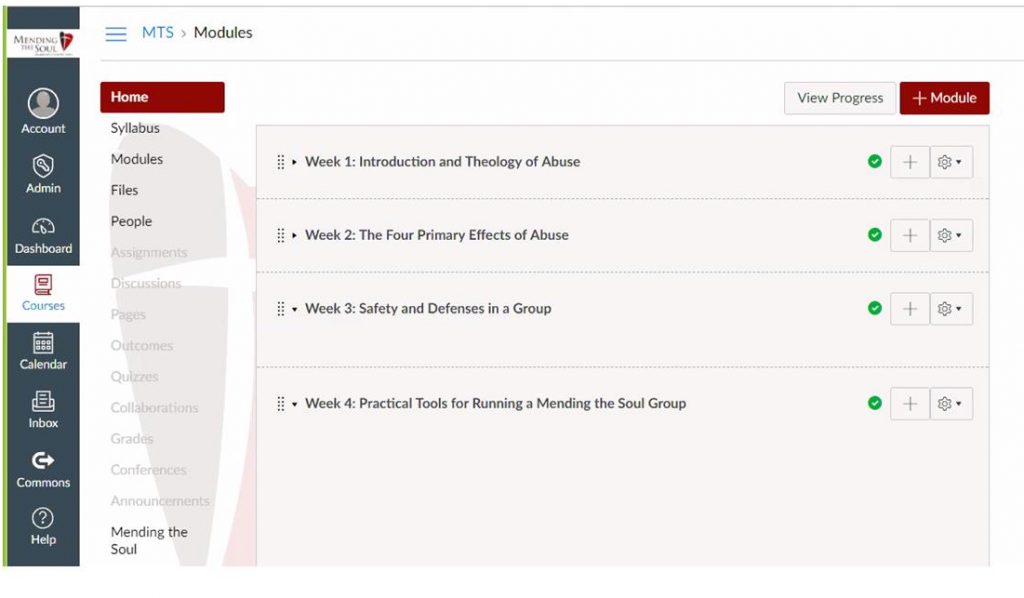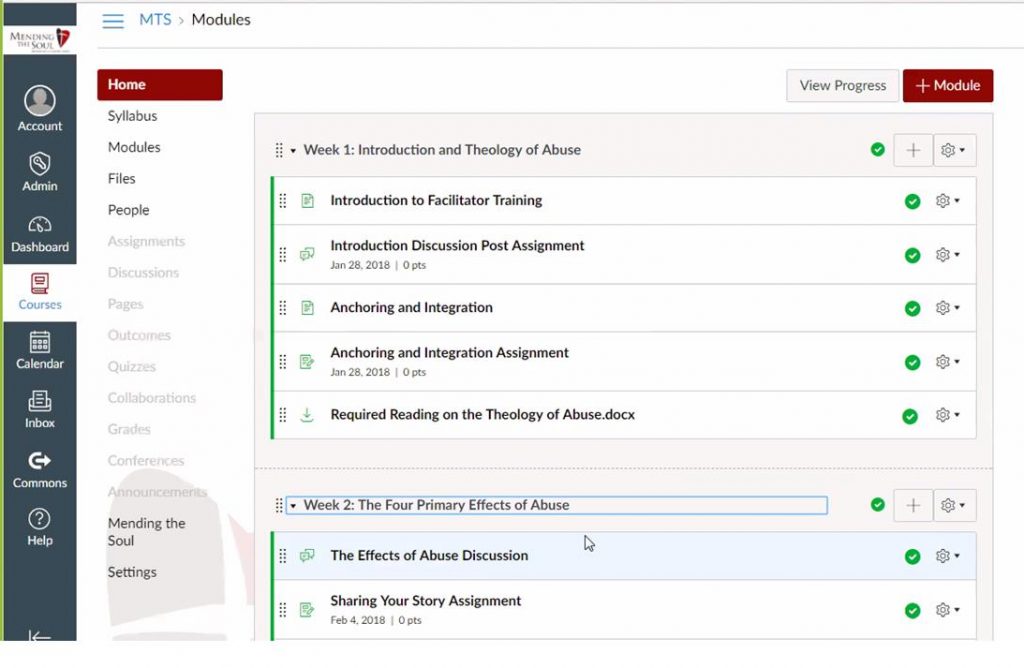 We are confident in the success of this new training, and it is just the first step! In the future we plan to implement further online training for our other curricula as well as advanced facilitator trainings. The opportunity that online training gives us to reach many more people is astronomical, and we are excited to see how God grows Mending the Soul's reach through it.
Want to partner with us as we take these next big steps? We are still seeking year-end donations to help us fund our 2018 endeavors. Donate today and see the difference your contributions make!