Together – we're bringing trauma care to Africa
There are thousands more who are waiting on us.
Will you help MAKE A VISIBLE DIFFERENCE TODAY?
YOU CAN MAKE A DIFFERENCE
Help deliver much needed support to the church in Congo.
Learn what you can do to get involved.
Be a monthly partner or give a one-time gift. Every dollar you give to the Comfort campaign is alocated to serving our partners on the ground.
The spiritual attack on the church in Africa needs prayer warriors like you.  Join our prayer team to receive regular updates and videos from the field.
Learn
Be informed, aware of the struggle, and learn from the church in Africa. We are commited to sharing stories from our ministry partners on the ground.
Share
Tell others! Host a Comfort Party, raise awarness for the need, and get your friends and family involved in the work in Africa.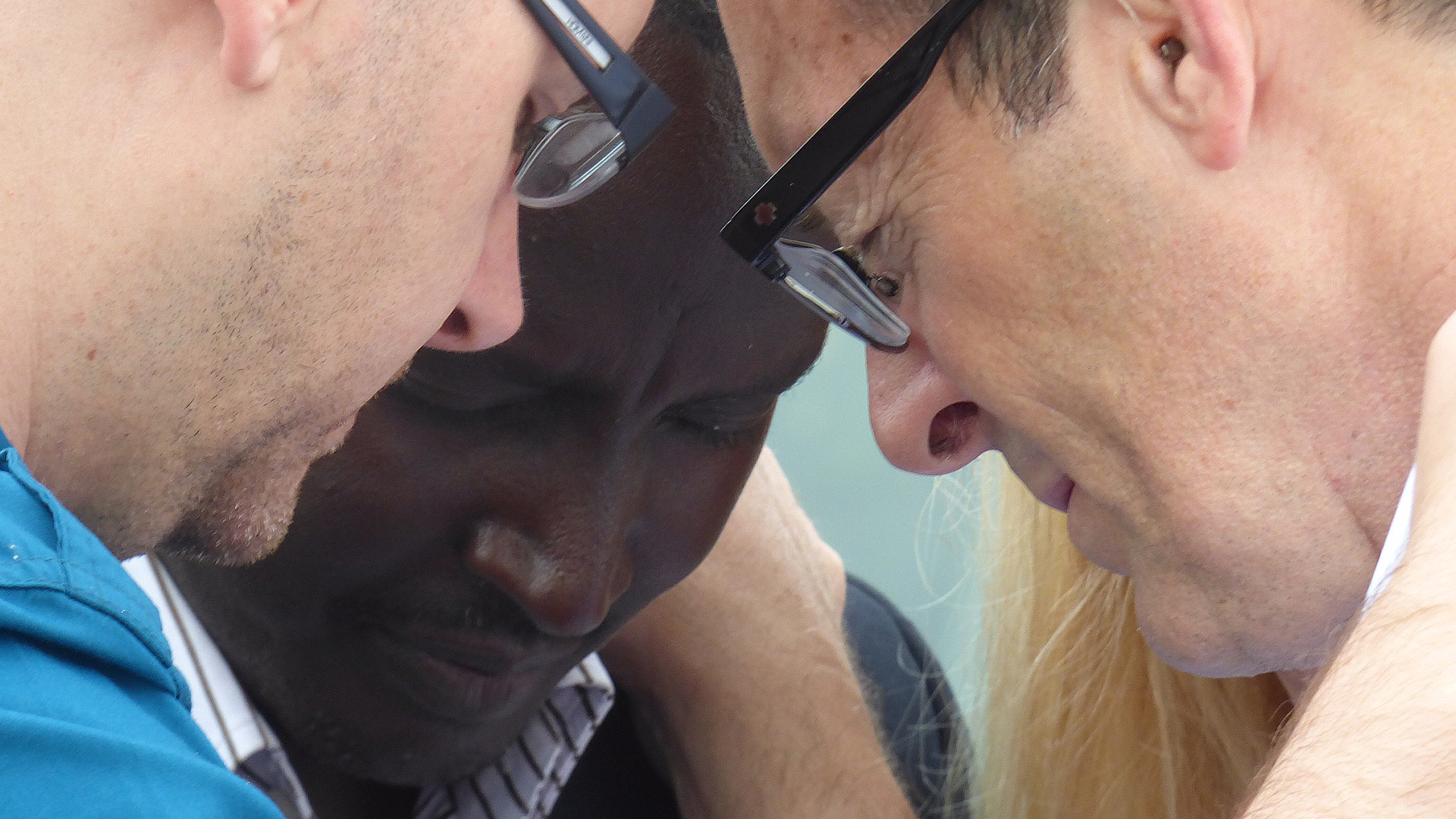 Commit to Faithful Generosity
God is at work in Africa. There are courageous leaders obediently serving and faithfully ministering in the Great Lakes Region of East Africa.  Become a Comfort Partner by committing to a recurring monthly donation for the on-going trauma-care, resourcing, and training of church and community leaders.  100% of your gift goes straight to the frontlines and helps make a visible difference.
FOLLOW THE TEAM
Your partnership and prayer is 

essential!
Follow our regular updates and pray as we serve frontline workers.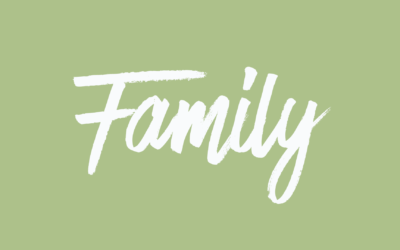 Dear Friends, By this message we are calling us all to rally in prayer for the town of Goma which is under varied threats since the eruption of the Nyiragongo volcano last Saturday evening. The...
Host a Comfort Party
A comfort party is the perfect way to invite others in your church or community to learn more about Mending the Soul and trauma care in Africa. Host a Comfort Party to raise awareness, prayer, and financial support for MTS master trainers and facilitators who are providing trauma-care in places of desperate need. 100% of the money raised goes straight to the African communities that need it most.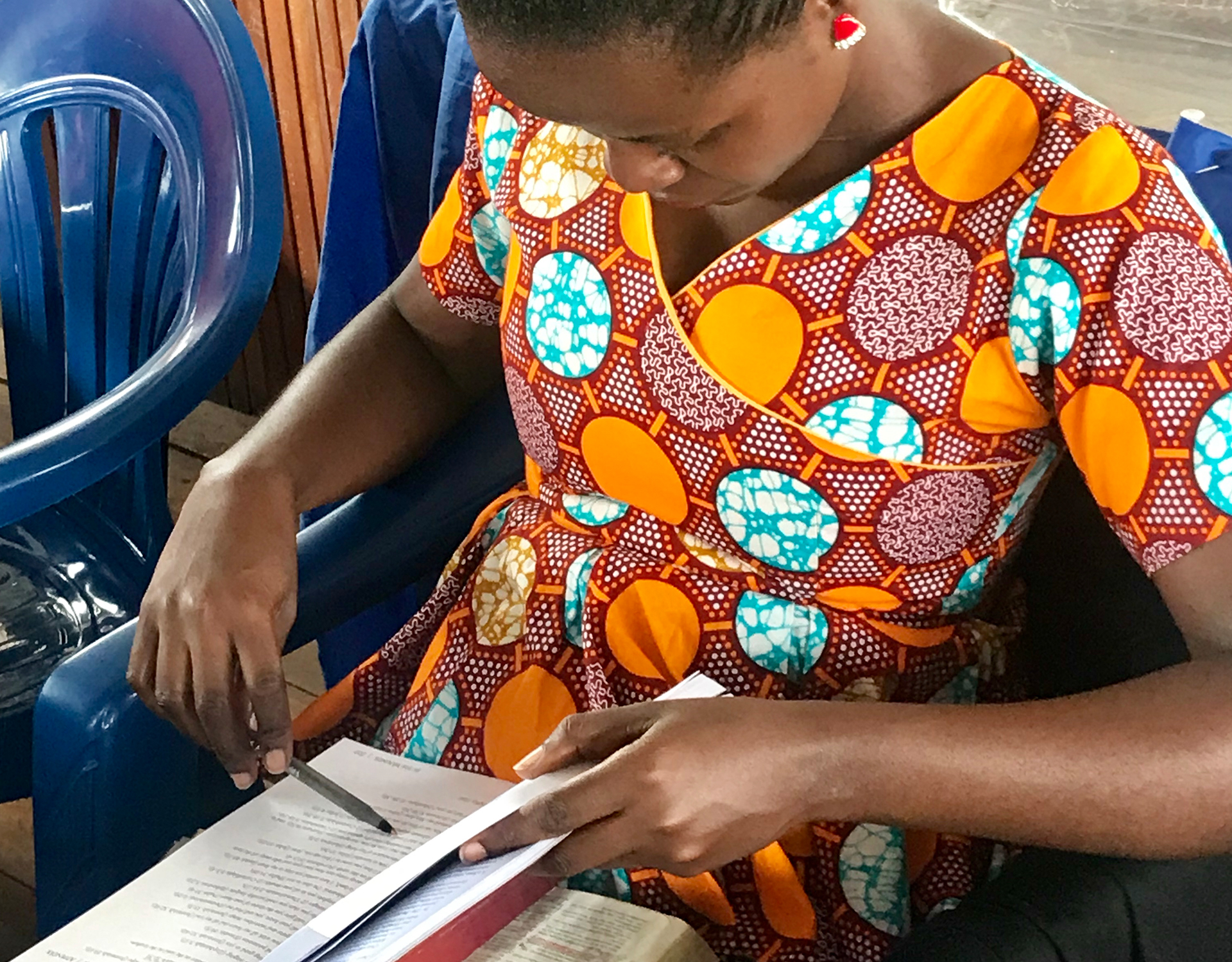 100% Goes To Africa Programs
When you give to the Comfort Campaign every dollar is set aside for and committed to global work.  Our goal is to raise $125,000 this year in both monthly and one-time gifts. Once the comfort campaign is fully funded, donations are allocated to other strategic works around the world. To support the development of new resources, staffing, and projects in the United States you can give to the general fund.
Mending the Soul in Africa
We are a community of Christ-centered East African leaders and global partners who bring hope and healing to traumatized communities in the Great Lakes Region. MTS has been partnering with African churches, denominations, and NGO's since 2007, and provided trauma-care to 265,000 East Africans (Uganda, Rwanda, DR Congo, South Sudan, Tanzania, and Kenya) in 2019. For most of these leaders MTS is the first and only sustainable and scalable trauma care model they've been given. There are thousands more who are waiting on us. Will you help?