Facilitator Support Service
Developing and supporting MTS facilitators in heart, soul, mind, and strength.
Our all new Facilitator Support Subscription is now available!
Included with your premium subscription: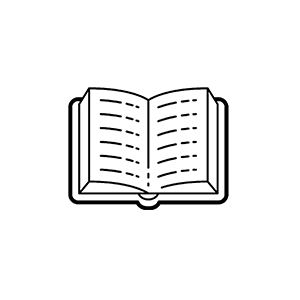 Founders Training
Attend quarterly hour-long virtual trainings with Steve & Celestia Tracy on a variety of topics around abuse, trauma, theology, and leadership, with live Q&A sessions to follow.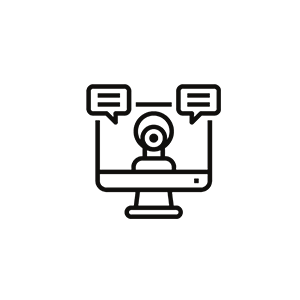 Individual Coaching
Schedule a 50-minute session to video chat with Lorraine Robbins, MTS Master Facilitator, or one of our Facilitator Coaches about individual questions and challenges you face as an MTS facilitator and ministry leader. *$80 value, limit one session per quarter.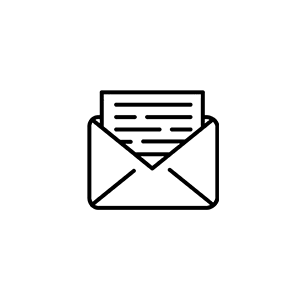 Morning Devotional
Connect with the community through a daily devotional email written by MTS partners like Mike & Linda Gordon, including prayer and writings from Charles Spurgeon.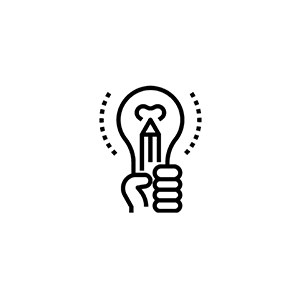 Monthly Workshops
Join Leslee Forrester, MTS Facilitator Support Manager, for twice-monthly online workshops. Sessions alternate between skill-building for small group facilitation and spiritual formation for those in emotional and spiritual caretaking roles.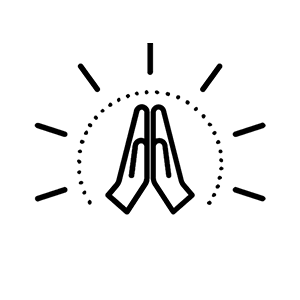 Personalized Encouragement Cards
Request personalized prayer cards from MTS founders and key partners for each group you facilitate. You can share these cards to encourage group members and celebrate successes in your ministry.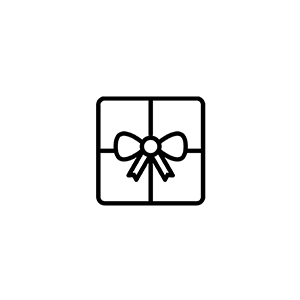 Early Access & MTS Gifts
Enjoy first access to new books and pre-release copies of upcoming MTS resources, and receive regular delivery of branded MTS merchandise. Just a small way for us to say, "Thank you!" to our faithful ministry partners and friends.
Monthly subscription to premium support content
Annual subscription – includes two months free!
SERVING YOU AS YOU SERVE SURVIVORS
Our Facilitator Support Team
Register for Facilitator Support Webinars – FREE with subscription!
Drop-in pricing is only $10! Come check out this vibrant community of facilitators, ministry leaders, and professional caregivers as we connect, grow, and encourage one another.
Founder's Webinar 
Understanding the Traumatized Brain: An Overview of the Latest Trauma Research
A Note from Steve & Celestia
MTS founders discuss their motivation behind the creation of the Facilitator Support Service and the pricing structure established to support facilitators, both within the US and around the globe.
Looking for Free Facilitator Resources?
Click the link below to access group forms and documents, certificates, surveys, healing handouts, and other supplemental reading and video resources.
Give Your Input!
Click the link below to fill out a short survey telling us what would be most helpful to you as you facilitate MTS groups!
Sample Support Letter
We recognize that some facilitators may want or need to subscribe to the Facilitator Support Service with the help of their connecting church or organization. We encourage you to do so! Below is a sample letter you can customize to share your story of healing and ask for prayer and financial support from your community.