We are bringing many things to our partners and people in Africa. These gifts are items that we take for granted here in the US.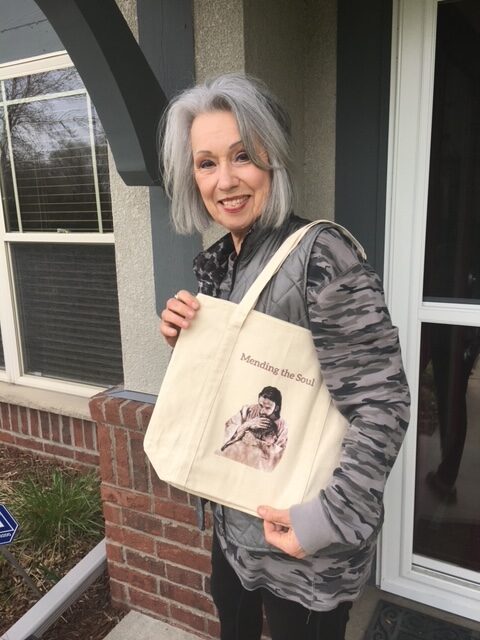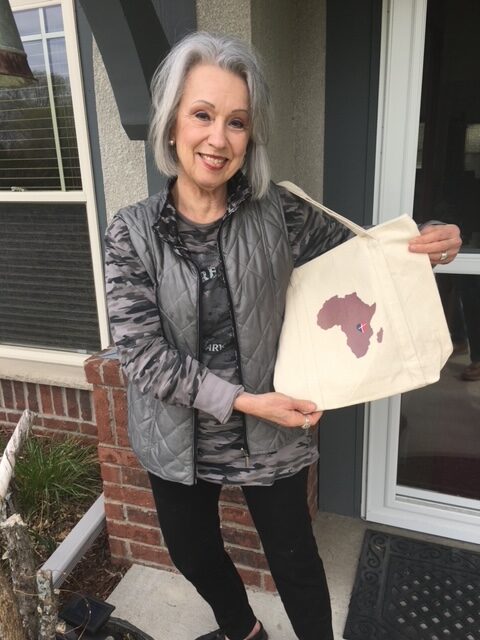 Our partners have been generous to donate items and funding to allow us to bless those who are in the most need. Here is a picture of a customized canvas tote bag. They are 15″ wide 13″ tall with a zipper enclosure and 4″ wide bottom. These will be like a small suitcase for many people.
The front picture is an original drawing by James Van Fossan of Christ holding a child. This is one of the most cherished pictures of the people we serve and reach in Africa!
The back is the continent of Africa with our logo heart over the Great Lakes Region where we serve.