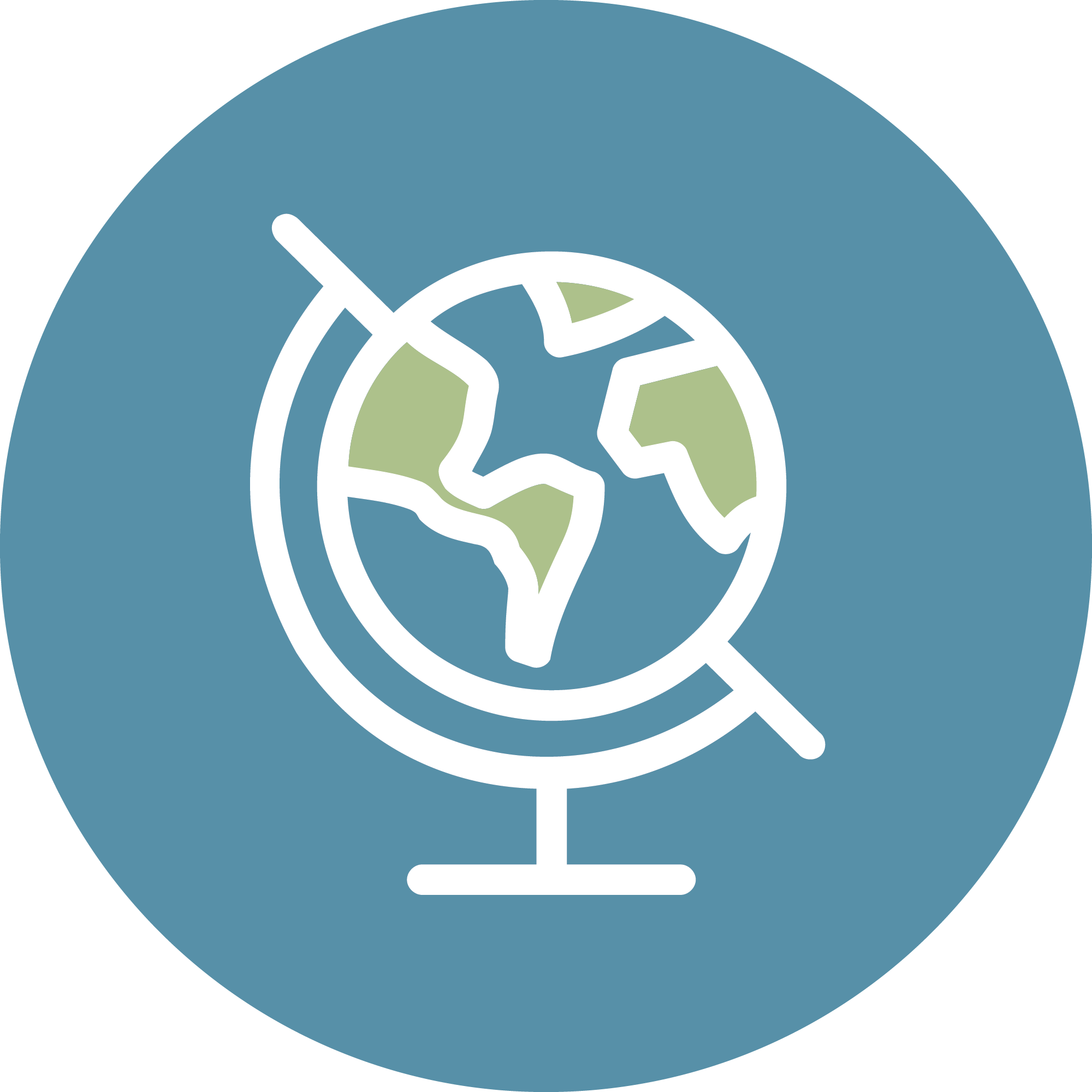 Global
Steve and Celestia Tracy co-founded and co-direct Mending the Soul Ministries, a Christian non-profit dedicated to equipping and resourcing community and church leaders in an informed and compassionate response to those impacted by abuse. Mending the Soul healing models begin when leaders receive healing to restore wholeness and rebuild communities. Their community-based healing models are being implemented around the world.
'Comfort, comfort my people,' says your God.
He tends His flock like a shepherd;
He gathers the lambs in His arms and carries them close to His heart.
—Isaiah 40:1,11
Dr. Steven Tracy, Ph.D., Professor of Theology and Ethics and his wife Celestia, founded Mending the Soul Ministries in 2003 as a Christian non-profit dedicated to equipping and resourcing community and church leaders in informed and compassionate responses to those affected by abuse. Celestia Tracy, M.A., combines extensive clinical and classroom experience with her love for writing and design to create resources that artistically integrate scientific and social science research on abuse with biblical and theological truth. Their sustainable trauma care models and resources are now being implemented successfully around the world.
In 2007, Mending the Soul began their work in the Democratic Republic of the Congo and today has an extensive presence of master trainers, facilitators, and mentors in Uganda, the D.R. Congo, Rwanda, South Sudan, Tanzania, and Kenya. By the grace of God, the generosity of His people, and a growing list of partner organizations, Mending the Soul leads annual summits, conferences, and intensives each year to develop and support thousands of By His Wounds trainers and facilitators throughout East Africa. In 2017, Mending the Soul hired Jumah Patrick who serves as Mending the Soul's Africa Director furthering the healing impact there.
Our mission is to bring Christ's good news to the poorest and most traumatized populations in the world. God has given us a sustainable, anointed model that is spreading across Eastern Africa and elsewhere. In 2019 alone, MTS provided trauma-care to 265,000 people throughout Uganda, Rwanda, South Sudan, Tanzania, Kenya, and the DRC. We are passionate about equipping and resourcing God's choice leaders from the inside out — creating a visible difference!
BHW Resources
By His Wounds: Trauma Healing for Africa is the textbook for MTS' foundational three-piece intensive healing curriculum for African and African American leaders. It integrates the voices of African survivors, social-science research, and a theology of suffering, healing, and forgiveness in a way that both promotes individual healing and guides advocates in the compassionate and holistic care of others, enabling healing in nurturing relationships. Each chapter includes healing art, contemplative meditations on Christ, and journaling exercises that deepen intimacy with God and others. BHW includes a Five-Heart template for knowing and sharing one's story with others. BHW is best offered in a six-day intensive format which guides faith and community leaders through a 50-hour healing intensive before they are trained in facilitation. 
By His Wounds Workbook: Trauma Healing for Africa is an eleven-chapter companion resource to the book, By His Wounds, Trauma Healing for Africa, and is best used in small group settings.
By His Wounds Facilitator Guide includes teaching aids and best-practice guidelines to assist MTS' BHW trainers in developing small group facilitators. 
Help Contextualize and Translate a Healing Resource
Mending the Soul partners with indigenous faith leaders, churches, and organizations worldwide to contextualize and translate our proven trauma-care resources for communities who have known significant levels of trauma with limited mental health resources. Today we have resources in 14 languages and are currently partnering in 10 translation projects. There are many critical requests that we cannot respond to because of limited capacity. 
If you're interested in partnering with us to contextualize any of our trauma-care resources for a specific culture/language, please contact us. We need your support!
Spanish Translation Coordinator Volunteer
Mending the Soul is looking for a Spanish bilingual volunteer to help coordinate our current translation projects in Ecuador and to support our master trainers there. If you're interested in this position, please contact us.
Join an International Team
Mending the Soul has a growing need for counselors, pastors, educators, spiritual directors, professors, and MTS trained facilitators to support our master trainers, facilitators, and mentors in East Africa and Ecuador. If you're interested in joining one of our international teams, please contact us.
Give
There are many regions of the world that have been waiting for years for us to come and train their leaders. For just $50 you can train and resource one international faith or community leader in trauma care.
For $2,500 you can contextualize and translate By His Wounds (MTS' trauma-care model for Africa) into one desperately needed language. Current translations are Swahili, French, Kinyarwanda, and English.)