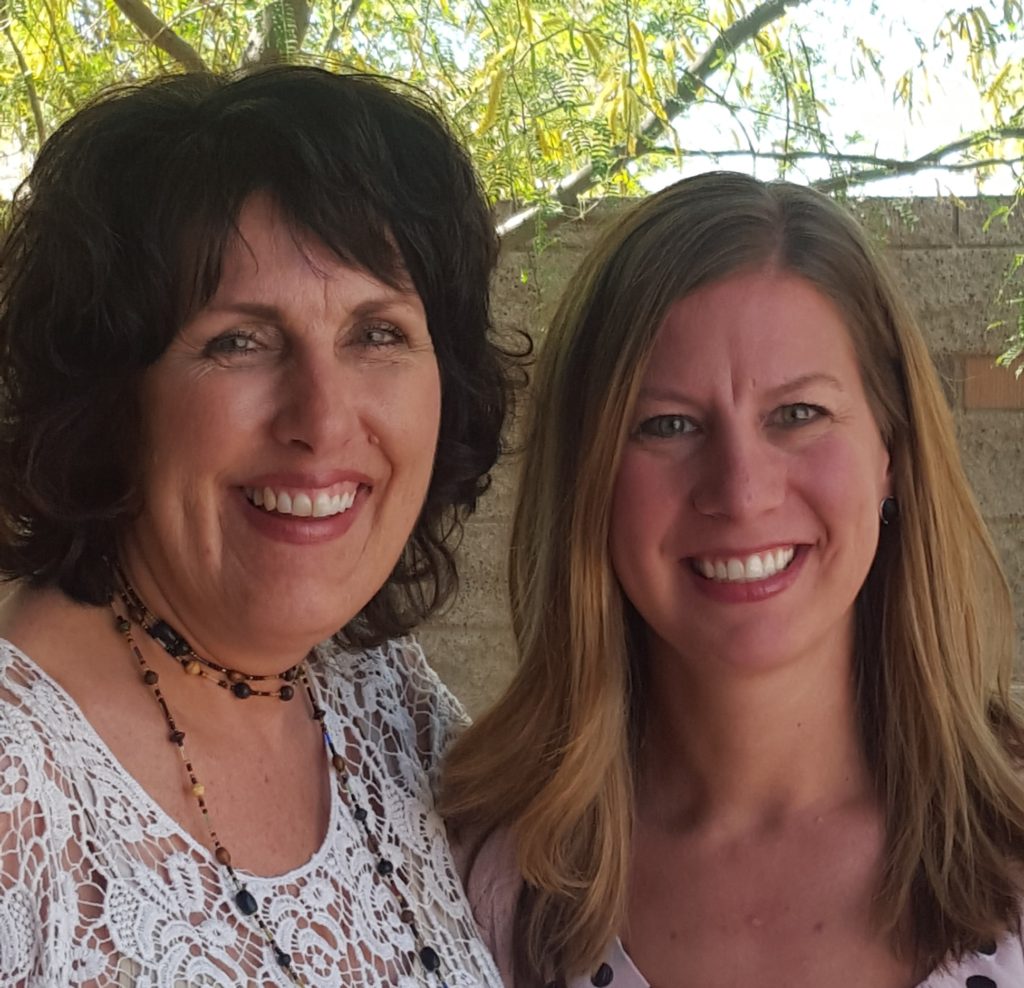 In the spring of 2006, I met Celestia Tracy at a Starbucks for a job interview. Her passion for healing, the twinkle in her eyes, and the warmth of her hug (yes, a hug at the end of an interview!) struck me immediately. As Celestia often says, "God tricks us into the big stuff." My husband and I were relocating back to Mesa, Arizona as our family continued to grow. I was also ending my four-year commitment as a clinical psychologist with the United States Navy where I had been treating Marines returning from the Iraq war.
I began working with Celestia in a small counseling office and by February 2007, I had attended one of the first Mending the Soul trainings at First Institutional Baptist Church in Phoenix. I left that conference knowing beyond a shadow of a doubt that my experiences, both personally and professionally, had led me to that training for a much larger purpose.
Over the next several years, Mending the Soul began expanding in the Phoenix area and Celestia transitioned into a full-time ministry role, leaving clinical practice. Around that same time, my husband, also a therapist, and I decided to take a leap of faith and start our own counseling practice in the area. With humble beginnings, Journeys Counseling Center opened in January 2009.  

As Journeys grew, several of us enjoyed teaching for Mending the Soul in both Phoenix and Portland, as live trainings were our primary mode of equipping new small group facilitators. We recognized that the partnership between local counselors and Mending the Soul ministry was extremely valuable and necessary. Counselors could continue to infuse the ministry with the latest information on trauma and abuse recovery and provide a safety net of professional support for facilitators, participants, and church leaders. We could also connect individuals to free Mending the Soul groups where they could continue to explore their own healing journey outside of the context of professional counseling.  
During this transitional period, Journeys Counseling Center served Mending the Soul as the professional arm of the ministry, and we began training counselors in both Arizona and Oregon who wanted to serve the ministry in some capacity and be listed as a resource on the MTS website. This was an exciting time of growth for both Mending the Soul and Journeys Counseling Center as we continued to reach for new ways to create bridges between lay ministry leaders and counseling professionals. We saw God open doors and orchestrate a history that has become foundational to our current vision.
Today, Journeys is a thriving practice in Tempe, Arizona with fourteen staff members. We are expanding this summer to a larger space and are excited to continue partnering with Mending the Soul. We love sponsoring the MTS annual, "Inspiring" fundraiser in Phoenix, and Tanya Harris, one of our long-time counselors, and I have loved training together over the years. You will see us in several of the online modules of the brand new online basic training for facilitators. Once this endeavor has been rolled out, Mending the Soul and Journeys Counseling Center will partner together again to develop online training for professionals.
We look forward to sharing with you the collaboration between Journeys and MTS in the years to come, and encourage you to never underestimate the power of a divine connection, even if it starts simply over a cup of coffee!
---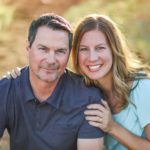 Roxane is a Licensed Clinical Psychologist in Arizona and Co-Founder of Journeys Counseling Center. She and her husband, Terry, have been married nearly 20 years and enjoy raising their three active children. She has been working in the mental health field since 1996 and has served on the Mending the Soul board of directors for 9 years.