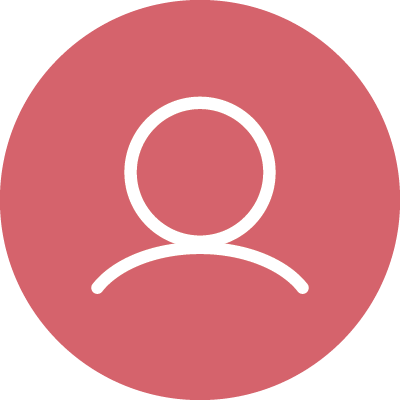 Mending the Soul Basic
Mending the Soul's core curriculum; a first-of-its-kind comprehensive approach to understanding and healing every form of abuse.
Mending the Soul's Basic curriculum is your starting point, and our foundational healing model. It offers men and women impacted by physical, sexual, spiritual, verbal, neglect, and other forms of abuse a safe place for transformative healing within a trauma-informed, theologically sound, nurturing community.
As a participant in a Mending the Soul Basic small group, healing awaits you within a safe and confidential small group community where peer survivors find the freedom to share their stories, often for the very first time. You will experience freedom and encouragement here as you make your way through the biblically-grounded, research-based, and psychologically-integrated textbook and companion workbook. Please visit our FAQ section for more details on how Mending the Soul Basic small groups operate.
 How to Get Involved
We invite you to begin your healing journey in a Mending the Soul Basic small group.
How do I join a group?
Mending the Soul Basic small groups are currently underway across the United States and throughout the world, with new locations added daily. Use our "Find a Facilitator" tool to search for and contact a trained facilitator near you. The Mending the Soul Facilitator will ask you to fill out an intake form, discuss details, and help you determine your readiness for a group. All information provided on your intake form is kept strictly confidential.
Next steps in your healing journey - Become a Mending the Soul Facilitator
Assist others in their healing by becoming a Mending the Soul Basic Facilitator. Online Mending the Soul Basic Facilitator training classes are offered on an ongoing basis and consist of four-week online courses that utilize an accessible, interactive, and relational format.
Enable the Healing of Others
Mending the Soul Ministries, a 501(c)3 non-profit, creates relational trauma care models that empower healing and transformation for survivors of abuse all over the world, resulting in a visible difference.
Consider partnering together in this compassionate cause by making a fully tax-deductible contribution to Mending the Soul Ministries today. You will make a visible difference in yourself, your family, your community, and in the world.
Continue your own healing journey
Explore and participate in other Mending the Soul trauma care models noted on our website.
Encourage others to begin their healing
Share the gift of transformative healing and joy with others. Encourage other abuse survivors to join a Mending the Soul small group.
Host a private fundraising event in your home
Host a gathering of friends and family or with your home community, co-workers, or church body to share the difference Mending the Soul made in your life. Encourage them to engage in bringing this transformational joy to others around the world.
Purchase Mending the Soul Books and Workbooks
All Mending the Soul resources are available in our online store. Thank you for your partnership!
Explore our Resource Center
Developing and cataloging well-researched and relevant resources is a large part of what Mending the Soul does to support abuse trauma survivors and the communities that serve them.
This 5.5 minute video was largely filmed in Goma, Congo when Mending the Soul conducted its first-ever trauma care conference for 350 prostituted women and their caregivers—Princess Lost & Found. It surveys Mending the Soul's trauma...
Frequently Asked Questions
How will I know if a Mending the Soul group is right for me?
Before you begin a Mending the Soul small support group, your facilitator will ask you to fill out an intake form and meet for an interview. Your facilitator can answer all your questions and help you know if you are ready to join a group.
How long does each meeting last?
A typical group meeting lasts two hours. The group commits to start and finish on time each week. Participants are also responsible for completing their homework (one workbook chapter per week) prior to coming to group. This takes an average of two hours per week to complete.
Where do Mending the Soul small groups meet?
Mending the Soul small groups are held in any safe, private space free from interruptions and distractions: home, church, or community center.
Can adult groups be co-ed?
Due to the nature of the small group, our recommendation is that men and women meet separately. We also recommend that facilitators are the same gender as participants.