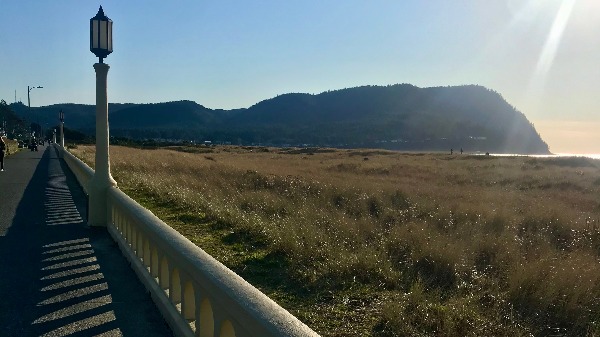 "I will praise your name, for you have done wonderful things, plans formed of old, faithful and sure."

– Isaiah 25:1
Celestia and I love to strategize for the future, to set big goals and then come up with a plan for realizing those goals. Careful planning is essential for stewarding the resources God has given us. Scripture even illustrates from nature to commend prudent planning—the ant "plans" in the summer so it can reap a harvest in the fall (Prov 6:6-8). Careful planning can allow one to accomplish huge tasks. For instance, Nehemiah's careful planning allowed the Jews to rebuild the walls of Jerusalem at a breakneck pace amidst fierce opposition (Nehemiah 2-6). Planning can help us maximize our income, our daily productivity, even our vacations. But what happens when our best plans suddenly go up in smoke?
This is exactly where many of us find ourselves right now. We've all had countless plans disappear in mere weeks or even mere days through the COVID-19 pandemic and all the interruptions it has created. We can quickly become frustrated, anxious, and impatient. When can we get back to real life, the one we had planned?
As I've reflected on my own frustrations at the costly interruptions we and MTS are experiencing, God used a powerful statement by C.S. Lewis to reorient me:
"The truth is of course that what one calls the interruptions are precisely one's real life–the life God is sending one day by day: what one calls one's 'real life' is a phantom of one's own imagination!"

– C.S. Lewis
Ouch! Planning is great but we hold our plans with open hands. Ultimately God rules the world. We don't. We only manage what he gives us. "Real life" is not what I plan but what God plans and his plans for his children are always good. God has repeatedly reminded me recently that "the heart of man plans his way but the Lord establishes his steps" (Proverbs 16:9). Thankfully, God is infinitely wise, good, and powerful. Even "interruptions" like pandemics, which ultimately owe their origin to the curse of sin, cannot thwart God's good redemptive purposes. The question is, am I willing to accept these painful interruptions as the "real life" God is allowing? This means looking for the ways God wants to use them to teach me new lessons and to give me new ways to serve others.
Joseph Tenney put it this way: "Interruption is God's invitation. God is inviting us to see Him all around us, in the lives of others, in our conversations, in our serving those in need." What is tricky is that often these "invitations" rarely look like fruitful biddings. Rather, they look like high walled dead ends. Thirty-seven years ago, Celestia and I were blindsided by a severe "invitation." Our life has never been the same. I was in my last semester of seminary. We were the proud parents of a little girl. We were preparing to go to Asia as missionaries. But on an icy winter afternoon on the slopes of Mt Hood, our world was instantly, irrevocably altered. Celestia had a catastrophic ski injury that shattered her left arm. Instead of traveling through Asian jungles, Celestia spent the next fifteen years traveling to Mayo Clinic and in and out of hospitals. That single arm shattering fall has shaped every day of our lives since then. While I would do anything I could to alleviate Celestia's pain and give her a new arm, I can't. But God saw this coming and had a plan—a very good and specific plan. He saw what we couldn't see.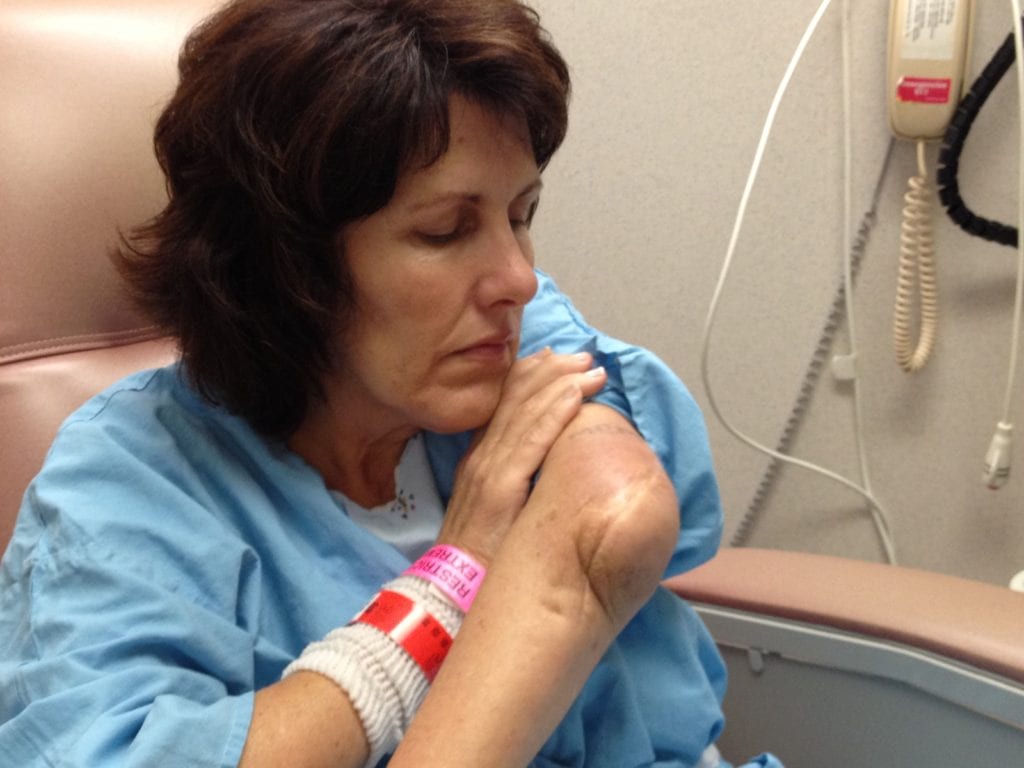 There would be no Mending the Soul if God had not interrupted our plans on the slopes of Mt. Hood. Little did we know it then, but God was inviting us to something much, much bigger. His plan was to use Celestia's pain and shattered bones to allow us to build armies of thousands of men and women around the world to offer Jesus' healing to those with shattered souls. Many of you are part of this amazing team of healers! Before Celestia and I were married, we committed our lives to Christ, and wanted to spend our lives on something bigger than ourselves. How little we understood about the work God needed to do in us, to prepare us for the future He planned for us. We're thankful today for the kingdom work we get to do together. God knew how best to get us here. He knows the same for you.
What hard "interruptions" has COVID 19 created for you? For our U.S. Africa Team it means we won't be going to Africa in May to conduct trauma trainings. This is the first time anything like this has happened. Thus, we are prayerfully asking God what he wants to do through MTS at this time in Africa. One thing we know he wants us to do is to provide relief. Jumah, our Africa director sent us this picture last week of a Ugandan woman declaring that starvation would kill them before the virus did. Sadly, this is happening.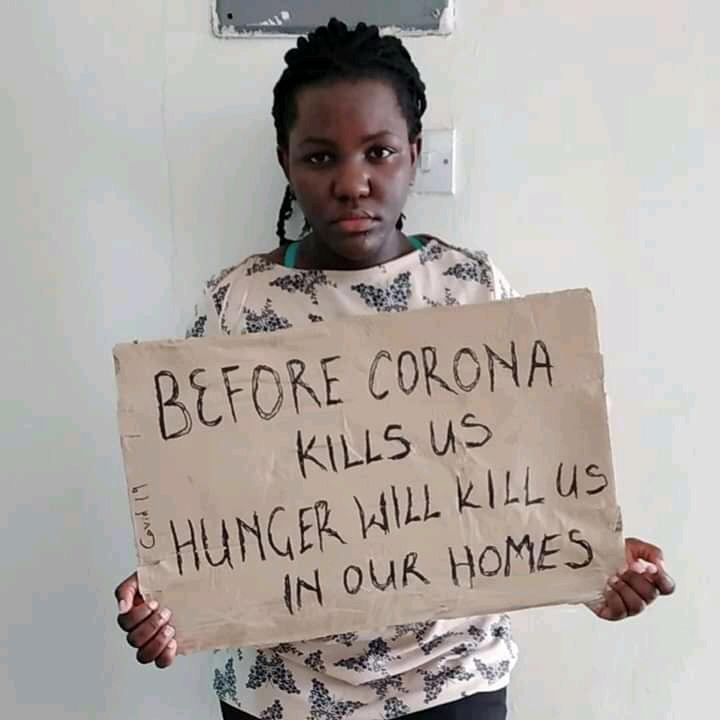 Last week at least two people died of starvation near the Mending the Soul Church in Kampala because they couldn't get food due to the Coronavirus. This morning we sent $5000 to purchase food which Jumah, through the Red Cross, will distribute.
MTS has also sent funds for relief supplies to Mordechai, MTS' Congolese artist and BHW trainer in Congo, who requested help for five additional orphaned babies that were brought to him from his community.
He writes: "Personally when I arrived at the orphanage to listen to the history of five new children who came, I burst into tears of compassion. Their stories are hard because of their suffering. During my mediation I came across a Bible verse in the book of Deuteronomy 26:12: 'When you have finished raising all the tithe of your produce in the third year, the year of the tithe, you will give it to the Levite, abroad, the orphan and the widow; and they will eat and be satisfied in your doors.'"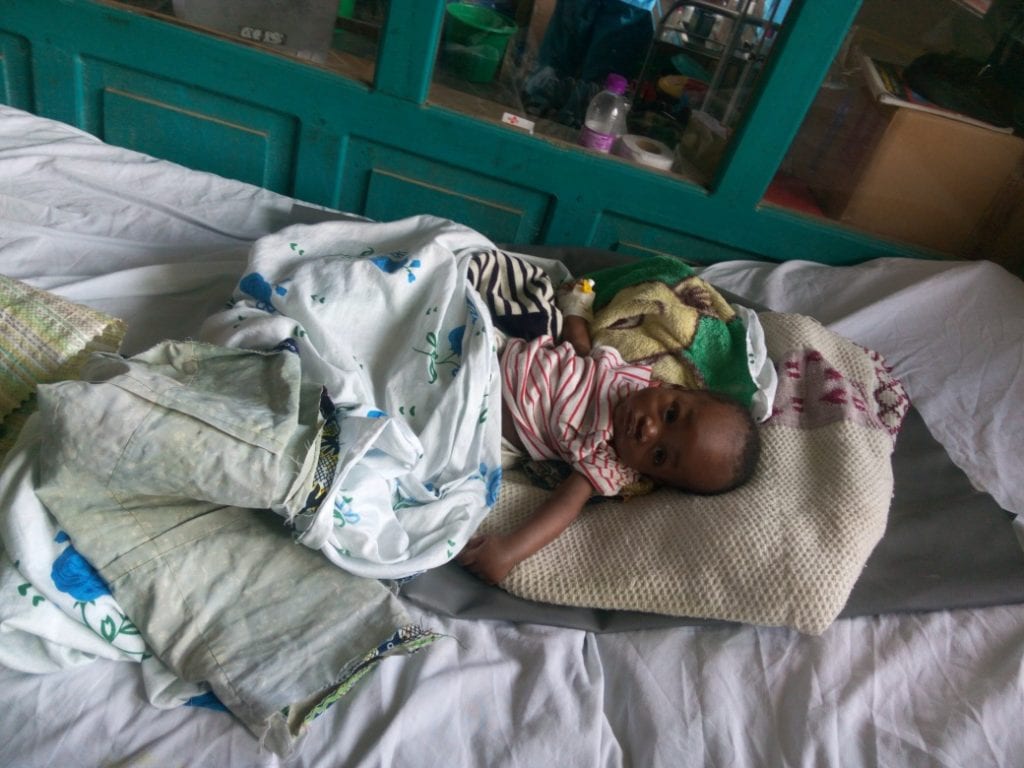 Mordecai and his team have received these babies as an invitation from God and has asked MTS for help. We will no doubt be receiving many more requests in the uncertain weeks ahead. We continue to pray asking God to lead concerning other unexpected ways He might be inviting us to serve the traumatized in East Africa as well as in our own country.
Please consider becoming a monthly partner—your donation of any amount helps us serve traumatized people who often remain invisible to the rest of the world. God takes what we each can give and turns it into enough. Together we make a visible difference! This work takes all of us.
Know that we continue to pray with you that God will continue to comfort, provide, and use you to be His ambassador of love during these challenging times. Thank you for saying YES and for helping us respond to God's unique invitations.
With love and gratitude for each of you,
Steve and Celestia
"'For I know the plans I have for you,' declares the Lord, 'plans to prosper you and not to harm you, plans to give you hope and a future. Then you will call upon me and come and pray to me, and I will hear you.'"

– Jeremiah 29:11-12